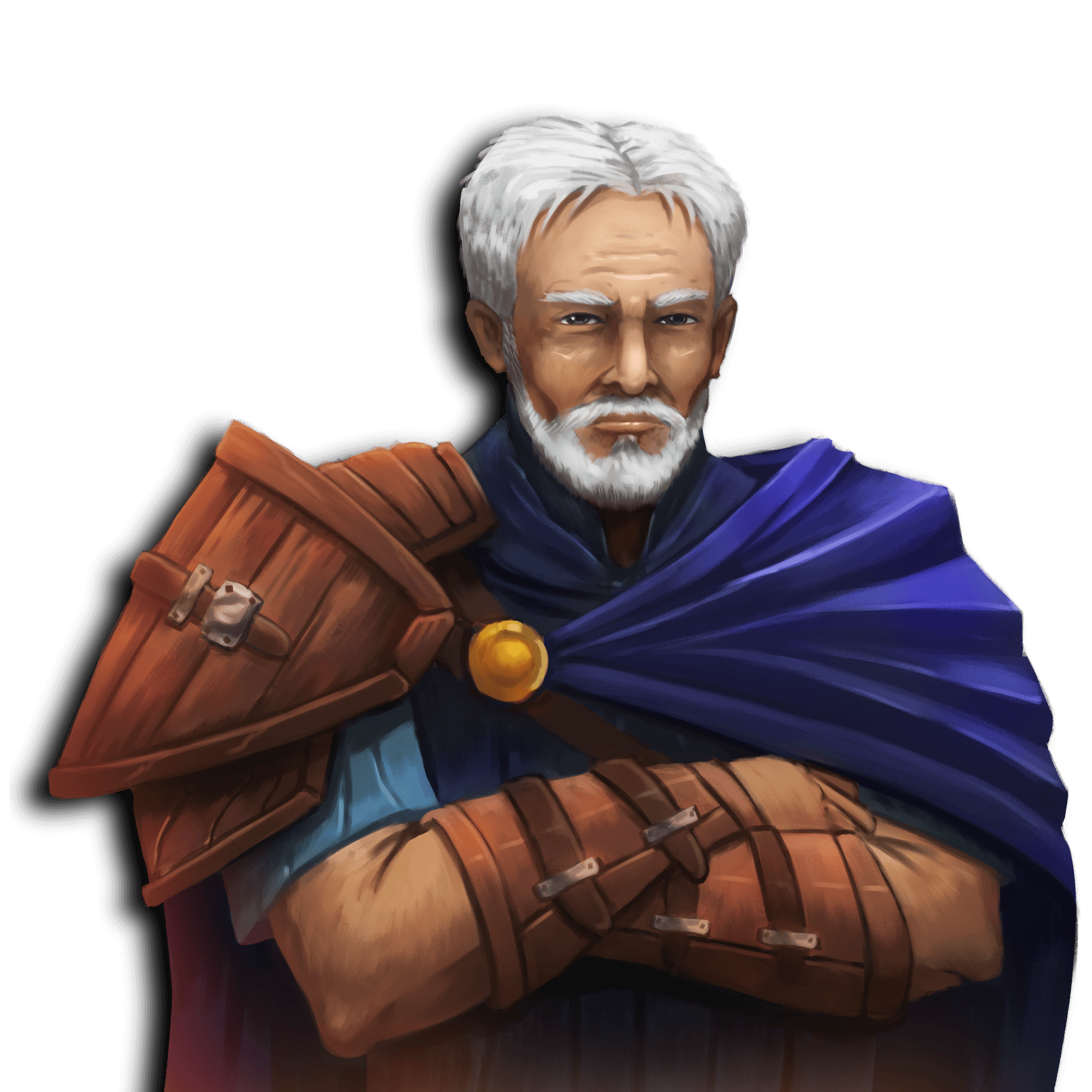 Craft Epic Adventures with Our Intuitive TTRPG Campaign Planning Software
DnD Campaign Planner is an online tool to help manage your table top rpg games. This tool was built to help manage characters, events, locations, etc. that may appear in the average table top game and give the user the ability to link them together.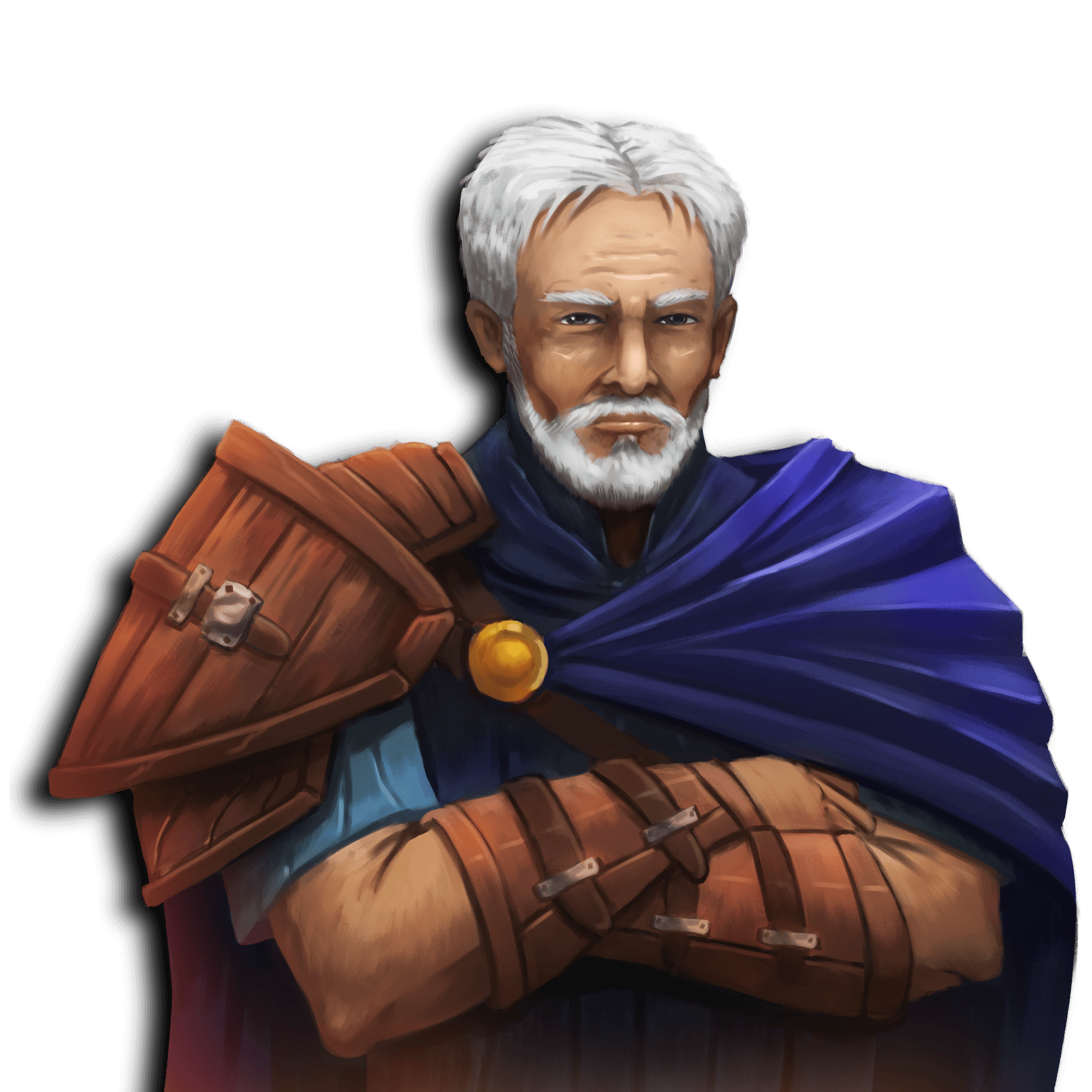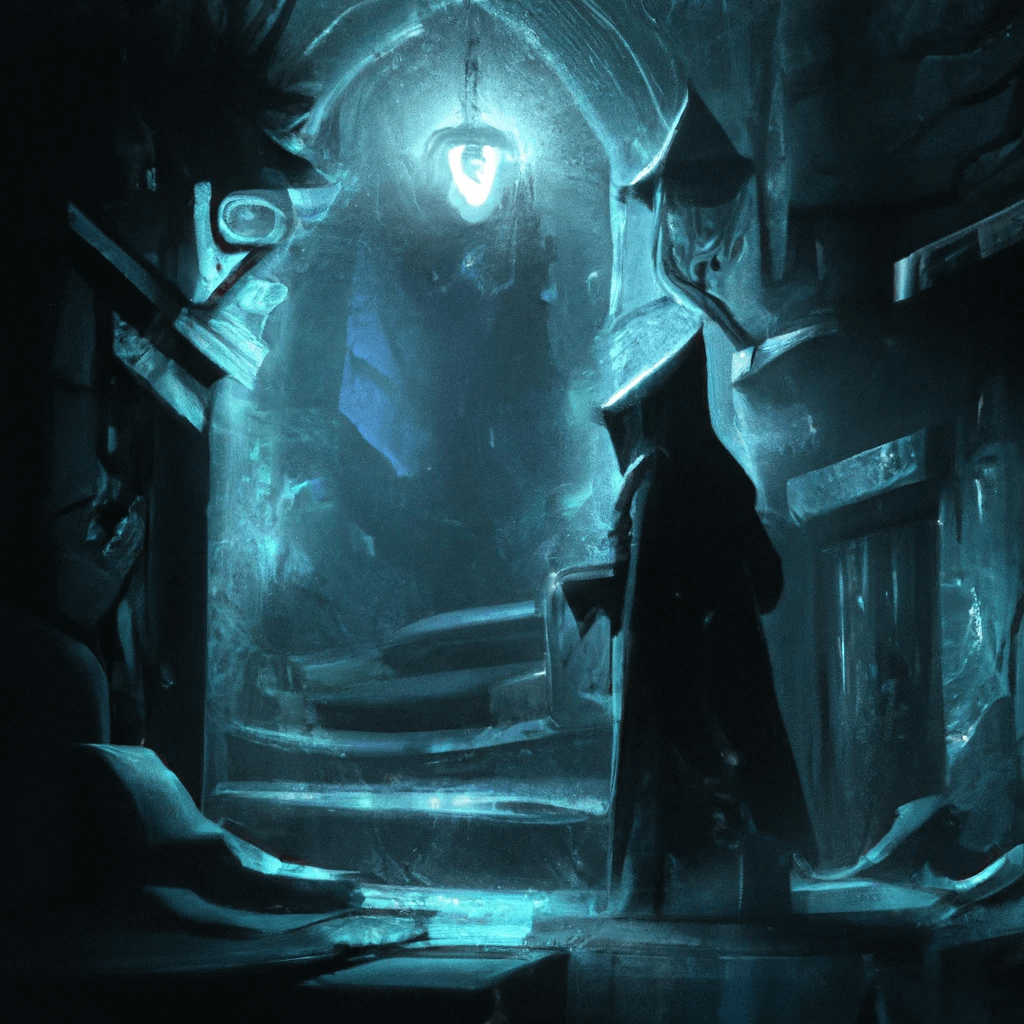 Secret Society Generator
A TTRPG secret society generator is an essential tool for any game master or player who wants to add depth and intrigue to their tabletop role-playing game. It allows you to quickly and easily generate unique secret societies with intriguing goals, powerful members, and hidden agendas. With our new TTRPG secret society generator, you can create immersive and engaging stories that will keep your players hooked and coming back for more. So why not try it out and see how it can take your game to the next level?
Campaigns
Create Campaigns and easily invite your players to the campaigns.
Network Diagrams
View connections between characters, locations, events, etc. that appear in your campaign.
Hidden Content
Only let your players see the content that you want them to see, and display content when you are ready.
GM Screen
Generate a GM screen for your campaign, with the tools you need at your fingertips.
Want to Help Support the Site?
Join on Patreon and unlock the following perks:
No Advertisements
Ability to customize the colors of your character sheets
Become a Patron